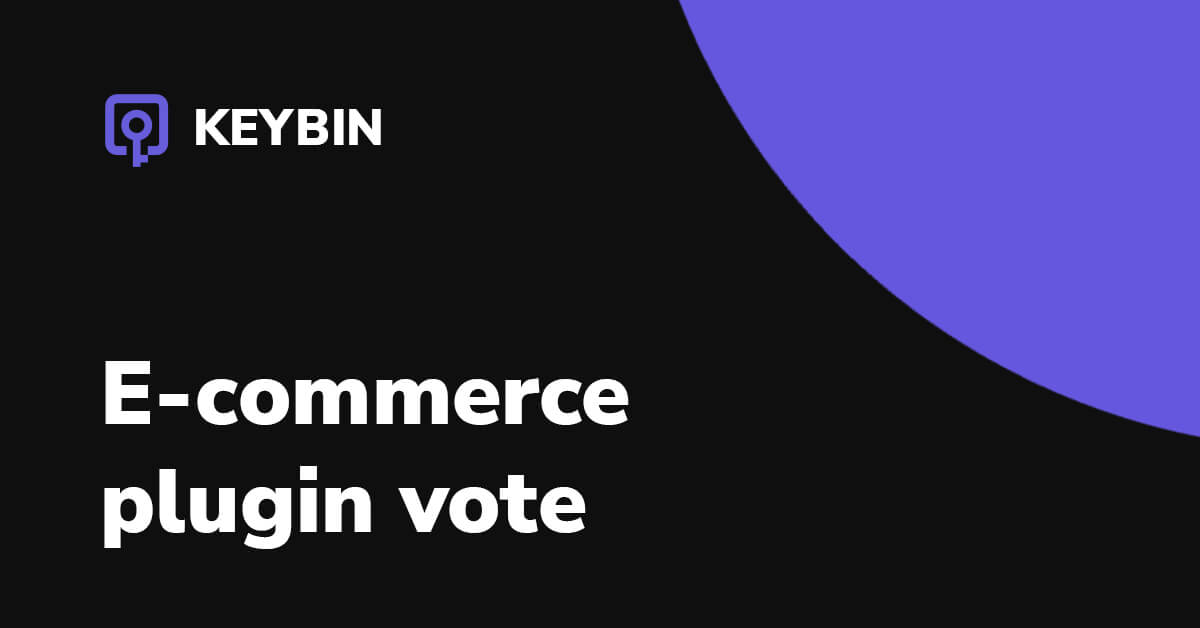 After the release of the open API that enabled purchases, our next step is to look into e-commerce plugins.
We want to approach creating plugins a bit differently and we will do it thru partnered developers. If you are an e-commerce (Shopify, Magento 2…) developer, and you have a plan to integrate it into your system please reach out to us. We will support partner integration financially or include our developers to speed things up. We believe this is the best case to release stable and well-tested plugins.
Now to the vote! Please let us know what e-commerce store are you using so we can put our focus in the right direction. Please fill in all fields, we will use these fields only for purposes of this poll (the email is just to verify that we are not getting spam votes).
Your first vote was WooCommerce. Check our WP WooCommerce plugin.
Your second vote was Opencart. Check our Opencart extension.
There was not enough interest in Magento 2 and Shopify. If you are interested in the mentioned platform or other CMS platforms let us know via [email protected] and we will consider development.