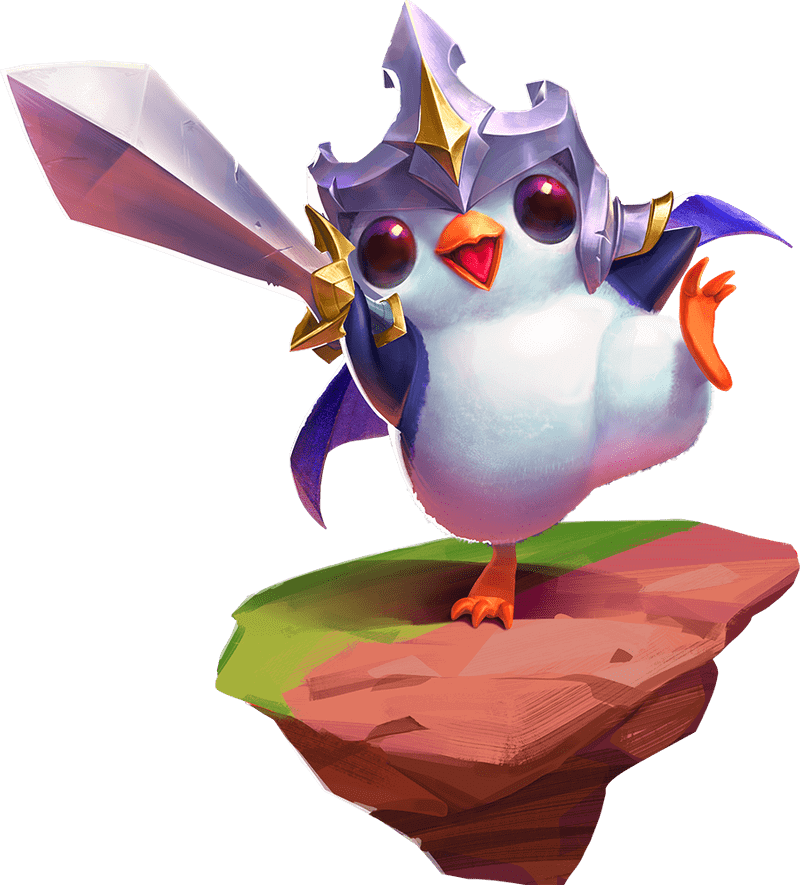 Coming soon:
Export to e-commerce (WooCommerce, Opencart, Magento…), end of Q2

Credit system for high volume buyers – partly done, a full feature available Q2

Real-time statistics and reporting – delayed Q2
Our features!
Low fees
1% for the seller and 0,25% for the buyers (fees can be negotiated on a case by case basis)
Transparent fees
Your fees for every order and payment will be calculated and shown.
Simple Withdrawal
You can easily withdraw funds. Usually takes up to 24 hours to process your request.
Automatically pricing
The automatically lowering price feature allows you to always offer the best price for your product.
Stock management
You can use the platform as a stock management system with no extra fees.
Purchase price field
Avoid selling products under your purchase price – only you can see this field.
New products
Easy to request new product. We will add a product for you.
Selling list
You can edit personal selling lists as well as easily manage stock and prices.
Easy transfer
We offer easy Payoneer, PayPal, or Bank transfers. For other options get in touch.
Simple invoicing
Simple and easy invoicing for both sides (buyers and sellers).
Verified customers
All our customers go through the verification process and background check.
High-level encryption
Our platform has high-level encryption as well as a cold wallet system.
EU Based company
Our company is based in Slovenia.
Fast payouts
Maximum 14 days after transactions are done. Can be faster based on your turnover.
Preorder
Easy and simple preorder system for upcoming releases.
Live chat
Connect with other merchants inside the platform thru live chat!
Custom offers
Create custom offers thru live chat for specific merchants.
API import to Keybin
Sellers can now import stock and products thru API to Keybin. Contact us for more info.
Already downloaded
Now you can see if you have already downloaded the invoice and keys.