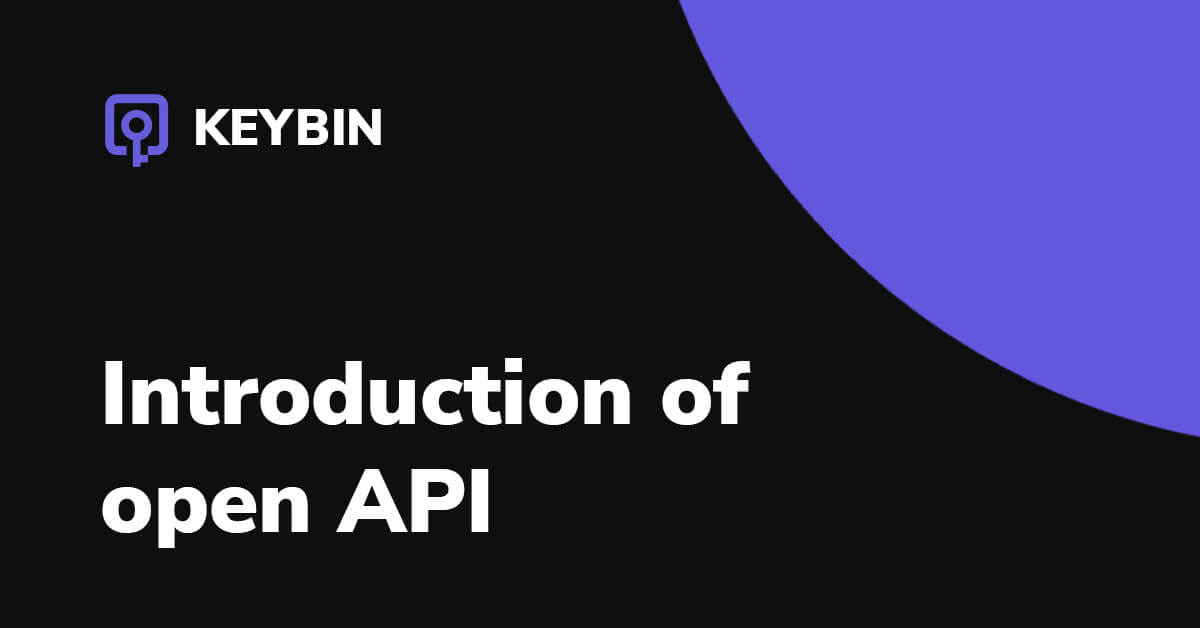 Updated 31.03.2022 – We have released a full open API, for more please visit API documentation.
We are happy to announce our first version of export API. It's a small but firm step towards our opening to the world.
The first stage of the API allows connecting to our platform and exporting current prices and stock (check our API documentation). Our goal is to standardize the ID number for each product to be widely used by all platforms and merchants. You should use our products ID as your identifier (in physical products known as EAN or SKU). Our products ID number will never change and should always be used to recognize the product.
When creating orders, search products on Keybin via the product ID number to avoid mistakes. We are exporting only products that have available "instant stock" or "can deliver" stock. Purchasing API is planned to release in December 2021.
If you have any questions please don't hesitate to get in touch via Skype: cid.2776d7f2c73137bc or email [email protected].